Welcome!
Welcome! If this is your first time to our site, this website should provide you with several pieces of essential information.
First, you can find out about Us. Our staff, our beliefs, our location and how to find your way around when here. Second, you can learn how to connect with us.
You will find our contact information, our worship times and schedules, different ministry opportunities, and special events. You can see what we do by the pictures at the top, as they illustrate our Worship on Sunday mornings. They even give you a sneak peek of two other special times of the year for us, Christmas Eve service and Easter Sunrise service. Finally, if you want to hear one of our sermons or follow one of our Bible studies they are available here, too. If you are here "scouting" us out, please accept our invitation to come and check us out in person. Chances are, we are just like you; imperfect people connecting with our perfect Lord Jesus through worship and ministry. Enjoy yourself, and let us know you were here! May God bless you as you walk with Him!

Weekly Events

Click for a SS map
NO EVENING ACTIVITIES June 1- Sept 1
@ 4:30pm – Handbell Rehearsal(MS)
@ 5:30pm – Band Rehearsal(Sanc)
@ 5:30pm – Family Dinner(FH)
@ 6:30pm – Choir Rehearsal(MS)
@ 6:30pm – Prayer Meeting(FH)
@ 7:30pm – Kids Music(Rm202)
NO KIDS/YOUTHACTIVITIES June 1- Sept 1
@ 10:30am
Fellowship Hall
4th Thursday (Sept – May)
12:00pm in the Fellowship Hall

Long Range Events
Christmas Eve Service
, 2024
@6:00am Saturday Night Dinner(FH)
@9:30 Sunday Morning(FH & Sanct.)
Sunrise Service
Easter Morning
unday March 31, 2024
@6:30am
July 14-18, 2024
unday-Thursday,
International Mission Trip
1st Annual Car Show for Missions

Saturday,

Oct 5, 2024
@8:30am-1pm
Sunday,

Oct 27, 2024
@5:30pm – 7pm
Community
Thanksgiving Meal

Find Us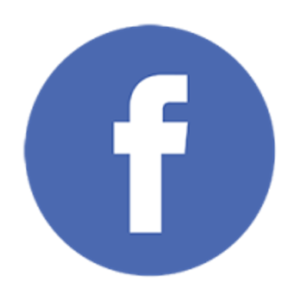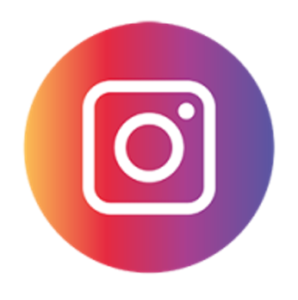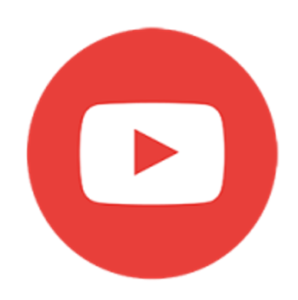 Our Pastor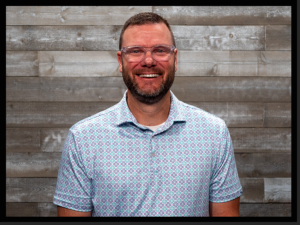 Our Mission is to make
disciples through evangelism that leads to baptism and mature disciples through training that leads to obedience.
Pastor Jim

Lead

ership
Watch Our Weekly Sermon
Watch Our Monthly Missions Minute
Other Videos
Wednesday Night Discipleship
by
Jim Collier
New Testament Survey
by
Jim Collier
View our previous Sermons
by
FBC Concord
Archived Videos
Old Testament Survey
by
Jim Collier
Let's get started!
We invite anyone and everyone to attend our Sunday School @9:45am and Morning Worship @10:45am,
Sunday evening discipleship @5:00pm
or Wednesday night gatherings
@
6:30pm